Easy management of fuel station network, which ensures expansion of your business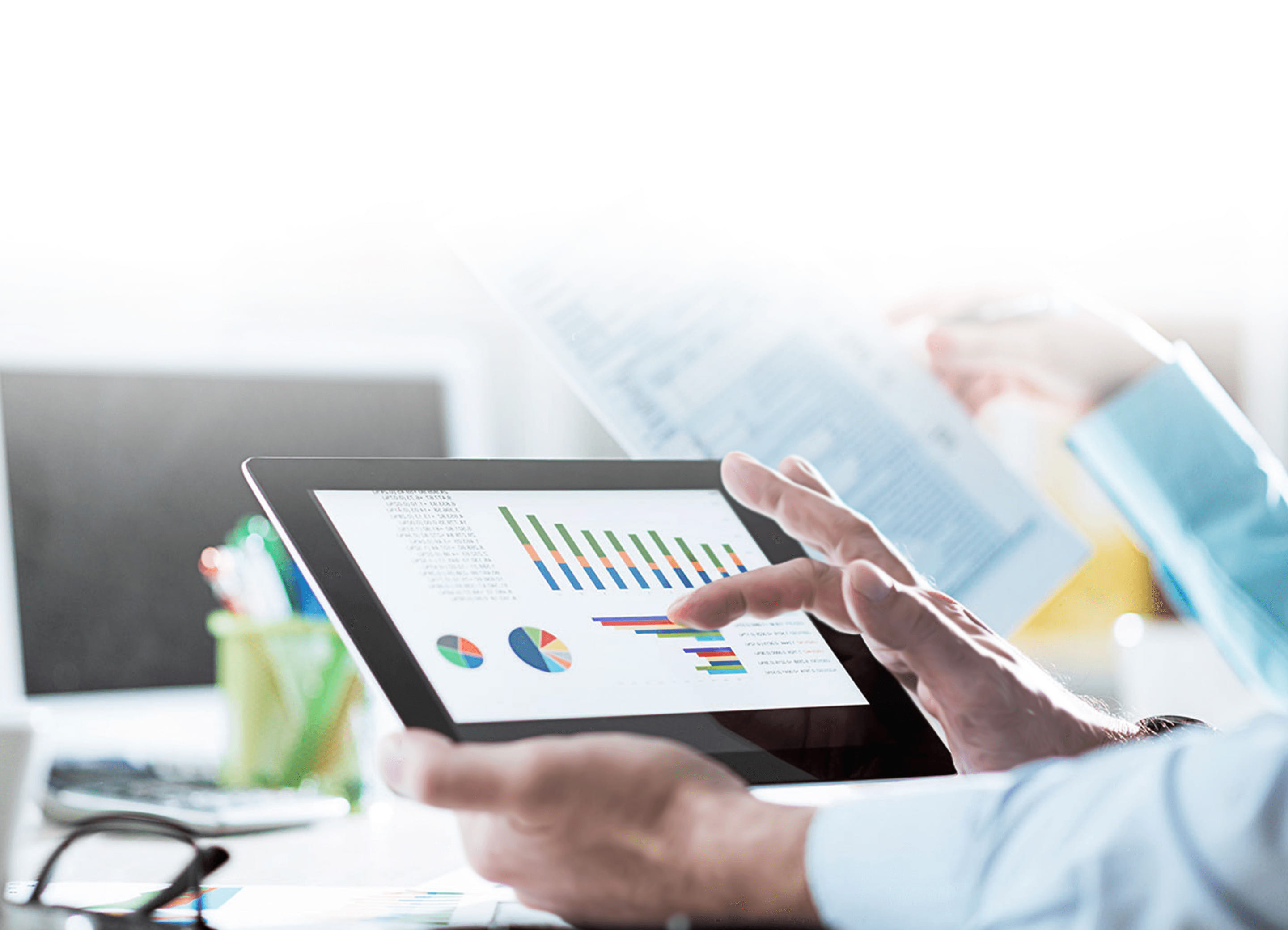 Monitoring of all fuel station activities, which minimizes retailer's losses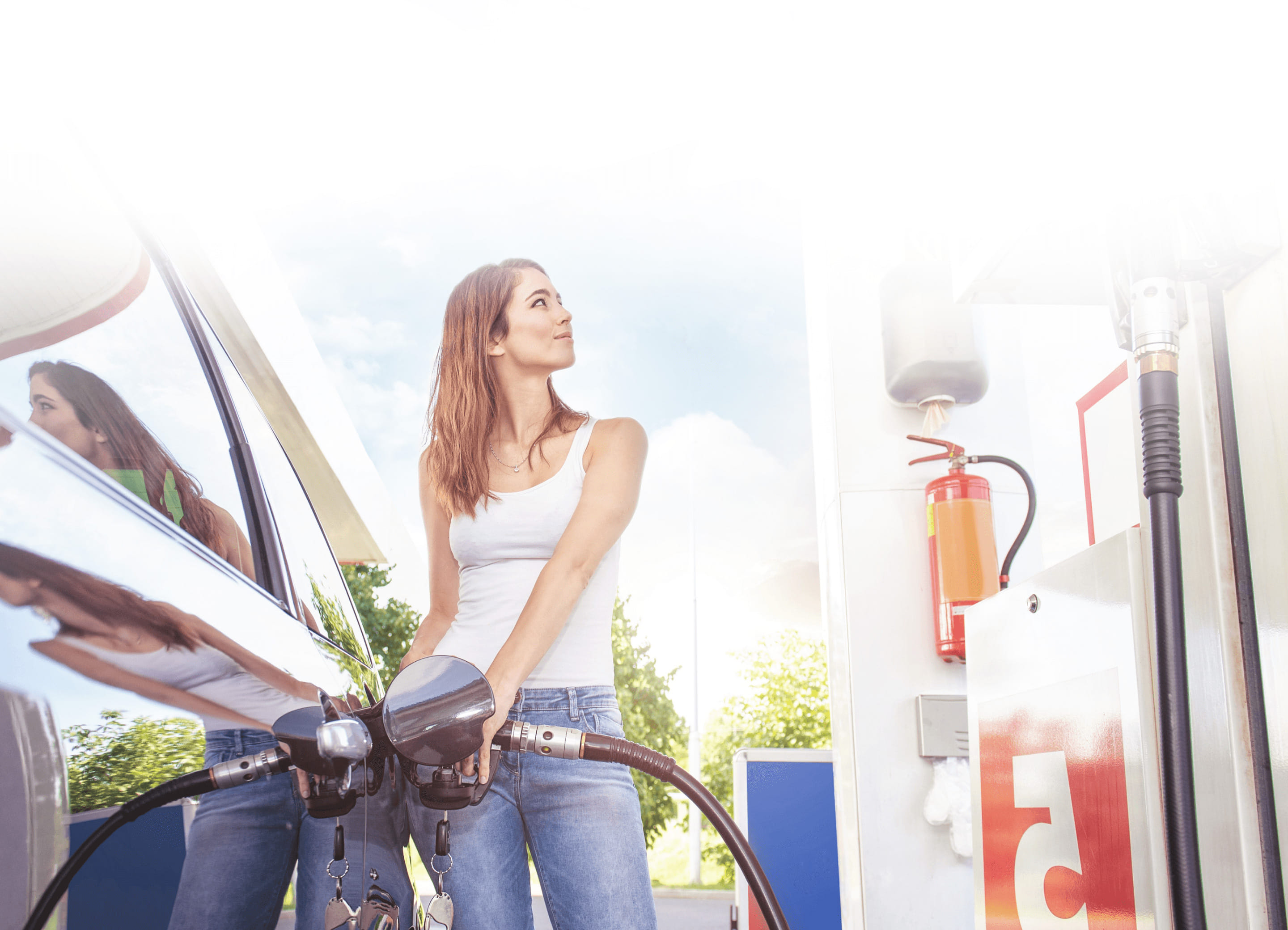 New level of customer service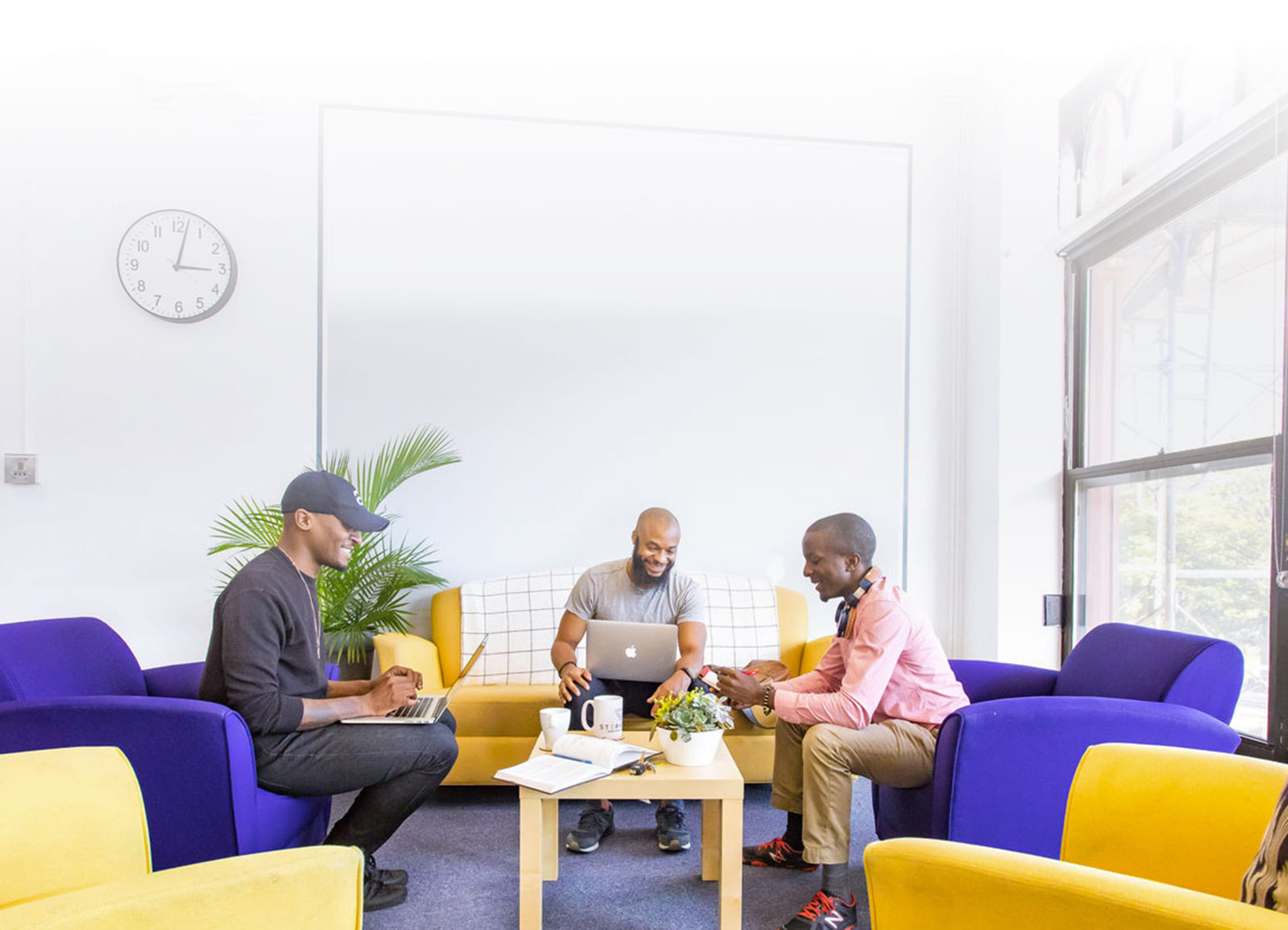 Major corporative clients attracted
Reputation of an innovative company
Customer service
Fuel sales: for volume, for sum, pre-paid, post-paid
Payment options: cash, banking card, fuel card, bonuses
Support of mixed payments
Services, wet and dry stock products – all in one bill
Loyalty systems
Loyalty cards
Flexible customization of bonus programs
Multiple types of discount applied simultaneously
Promo actions
Card authorization online
Fuel station monitoring
Strict implementation of business processes customized in accordance with retailer's needs
User identification, flexible access rights
Monitoring of all fuel station activities
Data analysis and abuse detection
Real-time remote control of all fuel station activities
Equipment management
Support of equipment of all world leading producers
Automatic equipment search and configuration
Real-time equipment monitoring
Real-time equipment failure notification
Management of fuel station network
Real-time data collection and analysis
Reports on wet & dry stock products movement and balance
Forecasting of wet & dry stock products movement and balance
Integration with any ERP systems
B2B service
Fuel cards with cash / volume funds
Client's personal account for card management
Limit setting, monitoring of card transactions
Data analysis and abuse detection
Fuel expenditure analysis
Why GasNet?
fuel gas stations
in 9 countries
years of expertise
in development
Case-by-case approach: system is customized according to client's business needs
Quick integration with any new equipment
Fuel station staff training
Software customization according to local specificities
Support service
Cooperation with local representatives that:
passed GasNet training

have GasNet certificate

experienced in local specific
87
%
reduction of thefts by station staff
58
%
reduction of expenses due to automated scheduling of fuel resupply
27
%
increase of average bill value due to extra-sales of dry stock products and services
61
%
increase of sales due to speed up of customer service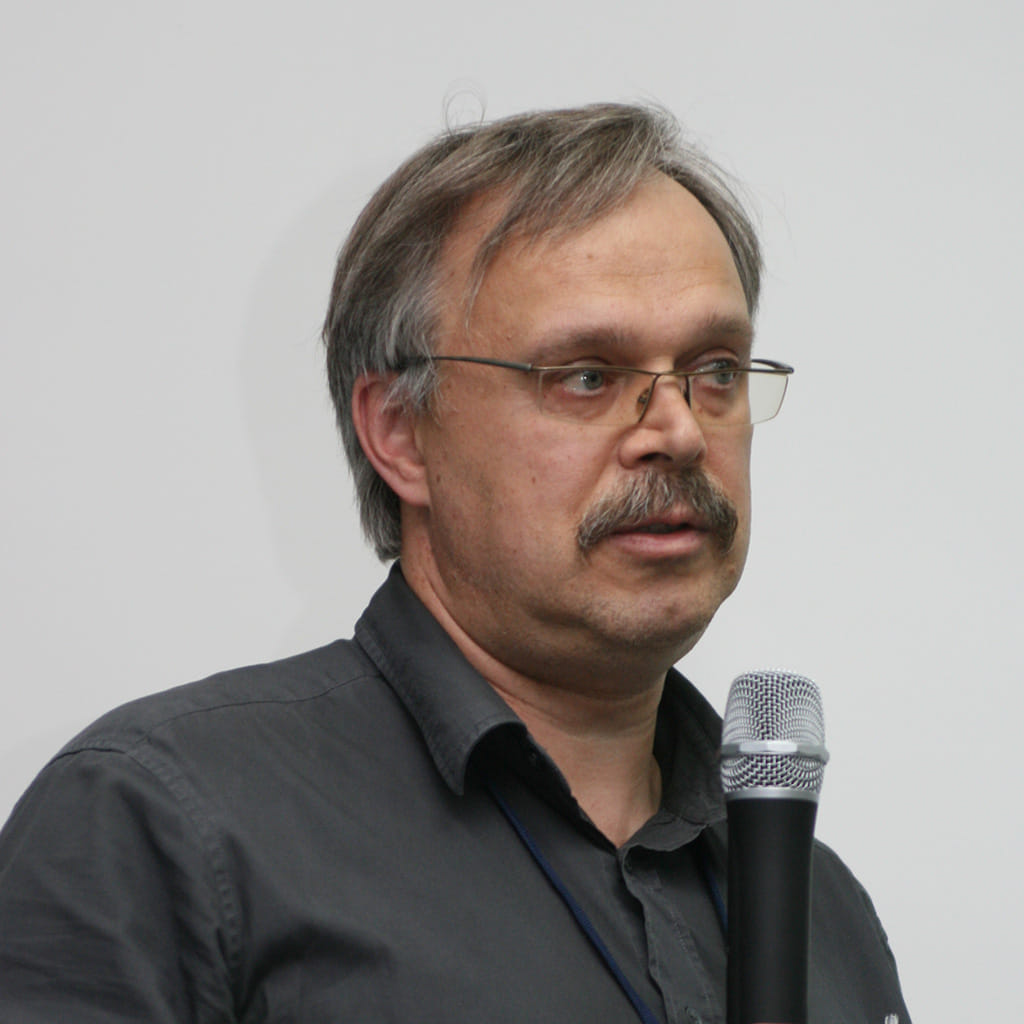 Alexander Fisher
Technical support specialist on the Russian / CIS market
Wayne Fueling Solutions (North America)
Wayne - the world leader in the market of...
Wayne - the world leader in the market of filling station equipment, is promoting a modern solution for the efficient management of filling stations - Fusion Automation Server. HORIS was one of the first companies in the market to integrate its software - GasKit - with Fusion Automation Server, which enabled both HORIS and Wayne to offer their customers the best-in-class solution for automating of fuel business.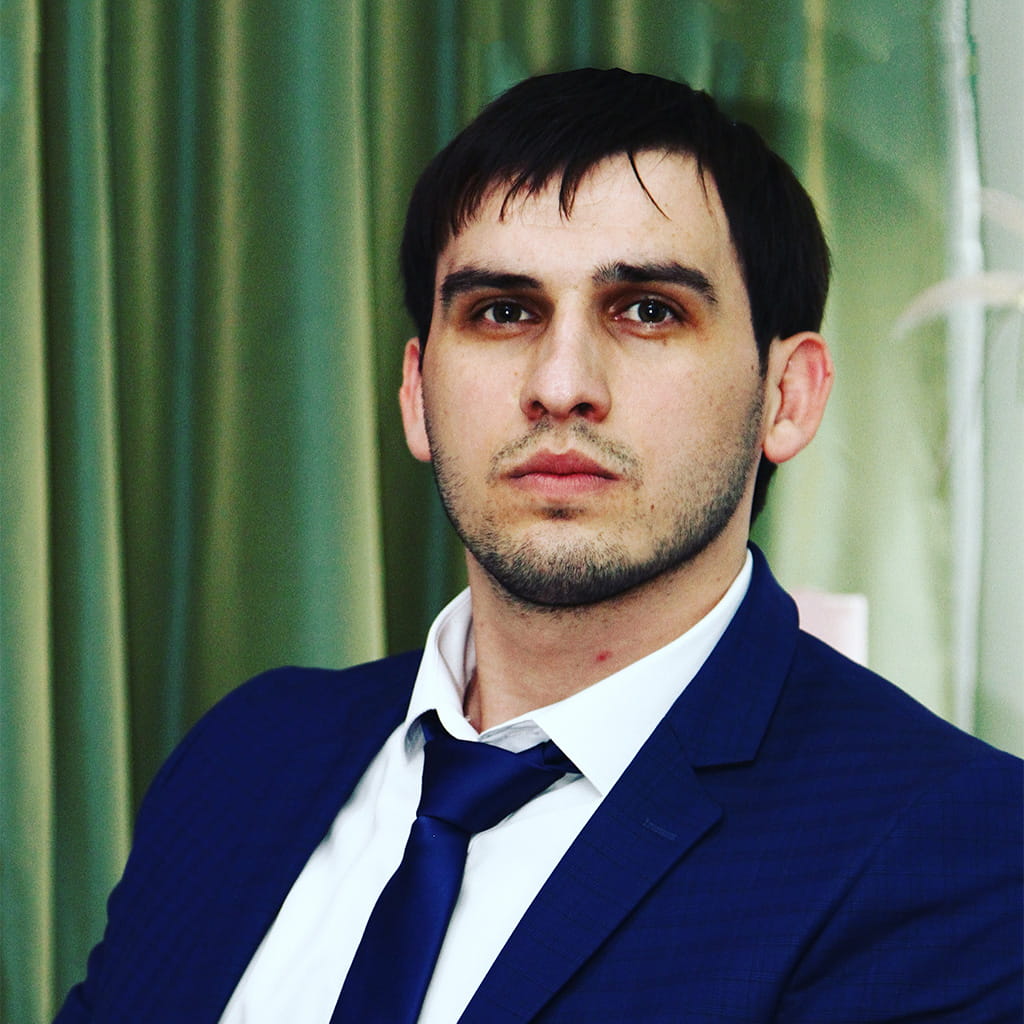 Ayub Telipov
Head of Automation Department
Ectooil LLC (Krasnodarsky Region)
Our company owns the network of gas stations and tank farm...
Our company owns the network of gas stations and tank farm. Automation system GasKit is installed at all our objects. Data from objects is transferred to our central server GasNet Fuel in online mode. It gives us operational information about actual sales at gas stations and shipments at the tank farm, which allows us to respond quickly to the emergency situations.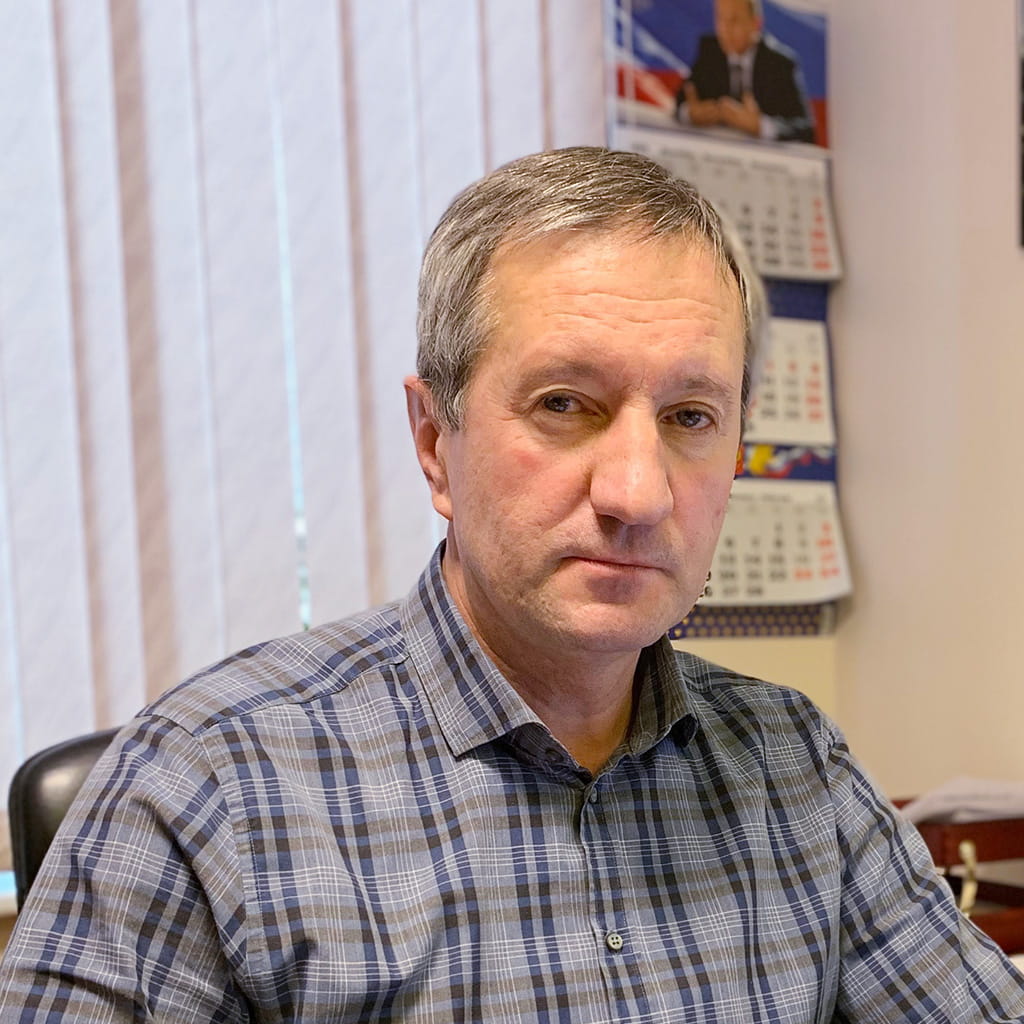 Andrey Yarofeev
CEO "Sfera North-West"
Gas station "Yarki" (Vologda region)
Starting a gas station in Vytegra, we considered...
Starting a gas station in Vytegra, we considered an end-to-end automation of fuel and C-Store goods retail to be our prime goal. Choosing from a variety of solutions, we preferred GasKit and it turned out to be a right choice. I would not say it's a simple software, however the challenges modern gas station is facing nowadays are not easy as well. We have to combine different tax systems, to implement loyalty schemes, to maintain real-time remote control over gas station, and to provide some other services that are described in detail on HORIS website.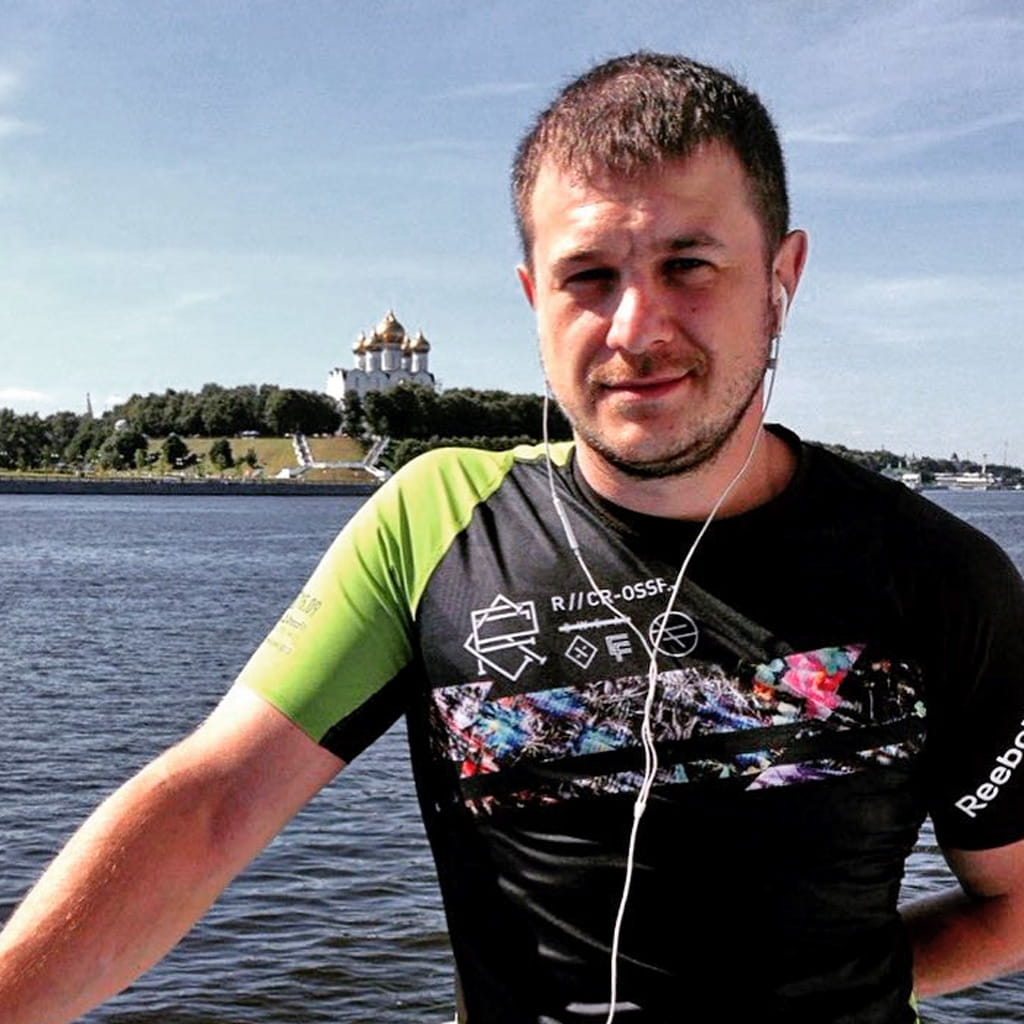 Sergey Bobylev
CEO
Network of gas stations "Anita" (Yaroslavl region)
We were able to become leaders in fuel sales...
We were able to become leaders in fuel sales in our region thanks to the loyalty system created on the basis of GasNet Cards processing. Nowadays, we accept over 120,000 discount and fuel cards released by us and processed on GasNet Cards server. When conducting the advertising campaigns, we use the functionality that allows to charge bonuses to customers for the period and for the use of "subsidiary" bonus cards.
We invite to partnership!
Looking for equipment suppliers and service companies to become GasNet dealers
Training, webinars, seminars, certification
Timely and free-of-charge consultations on all GasNet related issues: software deployment, configuration, maintenance.
Promotional and advertising materials, demo packages
Highly favorable terms of partnership
Contact Us
Our products
GasKit
Automation of fuel and C-store goods sales at fuel station.
LEARN MORE...
GasNet Office
Head office system designed for management of fuel station network. Collecting complete and detailed data from all fuel stations.
LEARN MORE...
GasNet FuelTruck
Sealed Parcel Delivery System. Cloud-based solution that ensures fuel safekeeping while its transportation. Monitoring and control of fuel loading & discharge.
LEARN MORE...
GasKit TankFarm
Fuel management system for tank farms. Software for automation of fuel loading, delivery and safekeeping. Losses reduced & safety enhanced!
LEARN MORE...