Feb 01, 2019
GasNet products were presented at Nigeria International Petroleum Summit 2019 in Abuja, Nigeria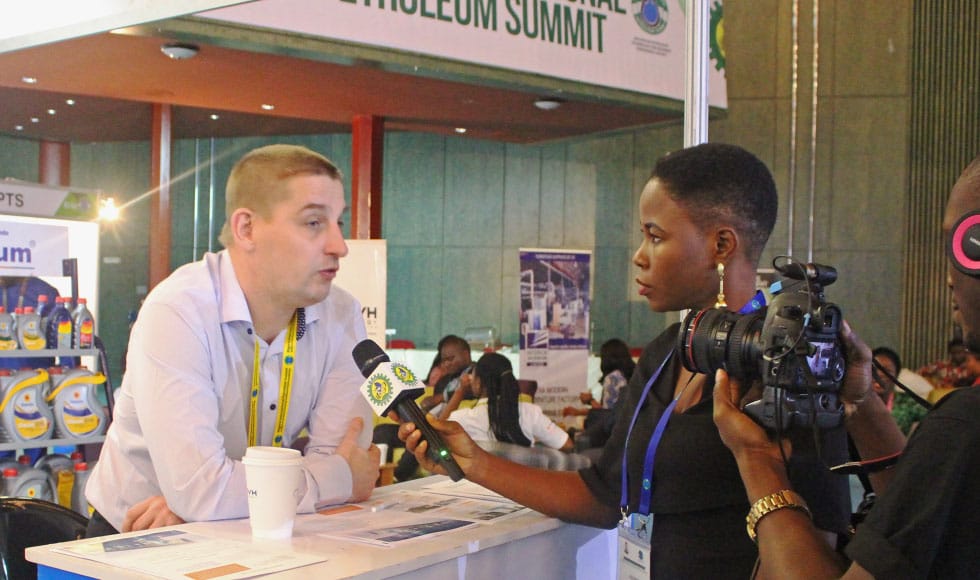 Boris Smirnov and Victor Kanaev took part in the 3rd edition of Nigeria International Petroleum Summit: An African Petroleum Technology and Business Conference. The event tagged NIPS 2019 took place 28-30 January, 2019 in Abuja.
It was for the first time that our representatives visited Nigeria.
NIPS 2019 took place in Abuja, just a few days after WAIPEC 2019.
Initially, general aims and objects of our visit to NIPS 2019 were similar as for WAIPEC 2019, i.e.:
presentation of GasNet family of products and services
first acquaintance with Nigerian fuel retail specifics
looking for potential partners and customers in Nigeria
exchange of experience with representatives of local business
further development of business relations established at WAIPEC 2019
And results of this event were:
We were invited to do presentation of our products at NNPC.
We got acquainted with Chetanna Chukwudum, Oseberg Oil and Gas Limited, and came to preliminary agreement on joint pilot project that was to be implemented at one of the stations in Abuja.
We are looking forward to returning to Abuja!