We are of the leaders in supplies accounting and control systems
for gas station networks
Our end-to-end smart flexible solutions include everything that is necessary for effective management of fuel retailing network: from POS-software to mobile applications & cloud services.
HORIS has been performing top-quality services since 1993, and has established its credibility through participation in large-scale projects in different countries.
Our software is successfully used in the most remote parts of the continent and in the most challenging environment: above the Arctic Circle and in Kamchatka, in the sands of South Kazakhstan and on the permafrost of Yakutia. We have effectively implemented more than 1000 projects in multiple areas - such as: automation of business processes, intellectual systems for management of enterprise fuel resources, logistics etc.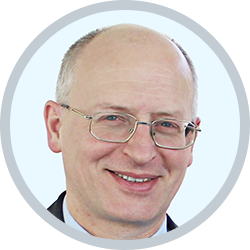 Boris Smirnov
Head of Fuel Retail Automation department
In 1990 graduated from Saint Petersburg Electrotechnical University.
Boris has been working for HORIS since the moment of its foundation. He was one of the pioneers in the fuel retail automation in Russia. While working as an engineer, he performed deep study of the gas station forecourt equipment; he could always come up with original technical solutions. In 2002 Boris took charge of the Fuel Retail Automation department. He is currently defining the strategy for development of our products, promoting implementation of the cutting-edge technologies and support of innovative solutions in the adjacent business areas.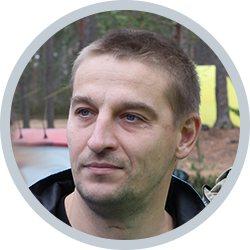 Victor Kanaev
Director of International Business Development
In 2001 Victor graduated from Saint Petersburg State University, Faculty of Mathematics & Mechanics.
He joined HORIS in 2001 and made his way from the developer to Director of International Business Development department. Victor has deep expertise in software development, knows in detail the architecture of complex solutions that integrate desktop applications, device software, back-end server and front-end web-apps. For many years Victor is representing our company in contract negotiations with the strategic partners in the USA, France, Taiwan, New Zealand. He is in charge of promoting GasNet sales and adoption worldwide.
E-mail:&nbspvkanaev@gasnet.ng
Tel: +7 (921) 903-48-51
Our Contacts
E-mail:&nbspinfo@gasnet.ng
Bolshaya Monetnaya str., 16-1-V
Saint-Petersburg, Russia