Jun 28, 2019
Pilot installation of GasNet fuel management system is successfully performed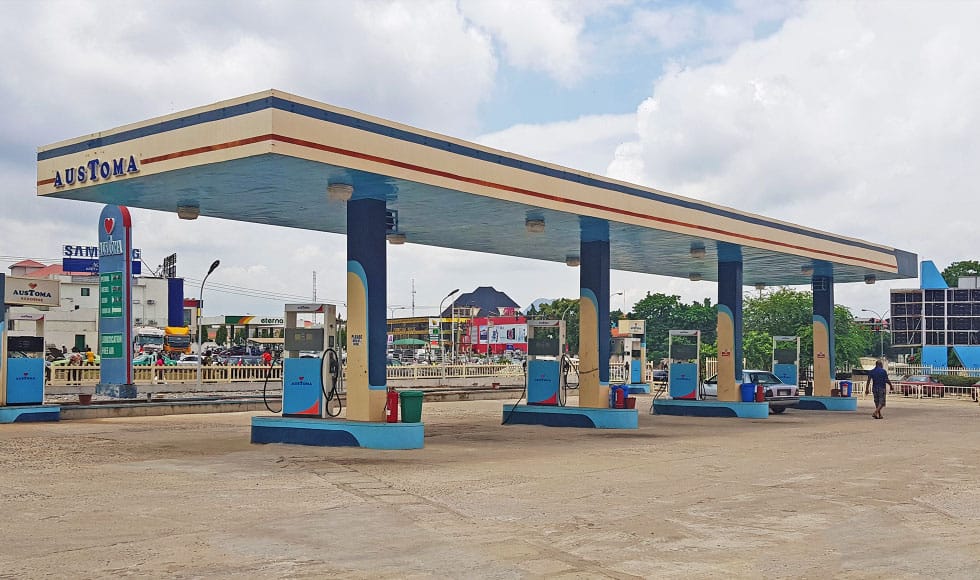 GasNet fuel management system has been installed at Austoma filling station, Abuja, Nigeria. Training of Austoma staff has been performed as well.
GasNet fuel management system consists of two parts: GasKit Control Center installed at the station and GasNet Fuel web application hosted in the clouds. GasKit Control Center is physically connected with all pumps, gets information about all sales and sends it to cloud. This information is collected and accessible via GasNet fuel web application! As a result, owner of the station knows everything about station!
It was the very first installation of GasKit in Nigeria. We had to deal with equipment that was new to us, with pump mainboard functioning incorrectly, with new algorithm of pump attendant's work, distrust of station staff, local specifics etc.
Nevertheless, our specialists managed to handle all issues and gained the invaluable experience that, without any doubt, will be useful for our future projects. Besides, now it is obvious for everyone that GasKit & Gasnet Office is just what every Nigerian gas station needs in order to setup proper fuel management, to ensure station monitoring & control, to prevent thefts and frauds, and arrange timely fuel supply.
We are very optimistic about our future projects in Nigeria!
We would like to express our special gratitude to EagleStar - for timely and professional assistance, and Chetanna Chukwudum (Oseberg Oil & Gas Limited) - for his commitment and unfailing willingness to help with handling any organizational issues.